I pondered via Twitter whether there was such a thing as "homiletic gluttony" before I embarked on a two-week indulgence on preaching conferences.  Newly released from a difficult semester in seminary, the freedom felt assuring, and the prospect of listening to fabulous preachers from across the nation felt inspiring.  It was.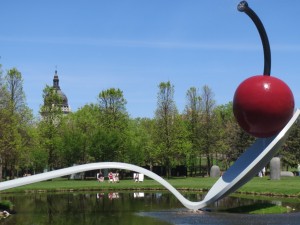 First was the Festival of Homiletics in Minneapolis.  A one-week vacation by myself in a comfortable hotel right across from the venue.  A week of amazing preachers and musicians.  A couple of days to wander Minneapolis.  Some links to sermons given can be found, courtesy of Time: Barbara Brown Taylor, Walter Brueggeman, and more.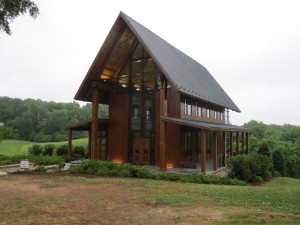 Then I got the opportunity to mingle with folks of my tradition at the Episcopalian Preaching Excellence Program held at the Roslyn Retreat Center in Richmond, VA.  The church has some amazing leaders coming forth and not just from my seminary; not to mention that there are already some awesome folks already out there doing the good work.
One of the hundreds of important comments I heard was this: Some of the most amazing preachers will not be heard by the masses because they are too busy caring for their flock.  Most pastors are too busy with their own to work the lecture circuit or get books published, and this, I realize, is not a bad thing.
I am grateful to those who do have some flexibility in their schedule to allow time to write the great books for the rest of us to read, who get to share their time and talents beyond the doors of their own community.  As I continue to indulge in reading the material of speakers whom I heard (or missed), I realize that this isn't gluttony: I am feeding my soul with nutrients garnered from the experience of others.  It's been a lot at once, but it has been good.  Very good, indeed.