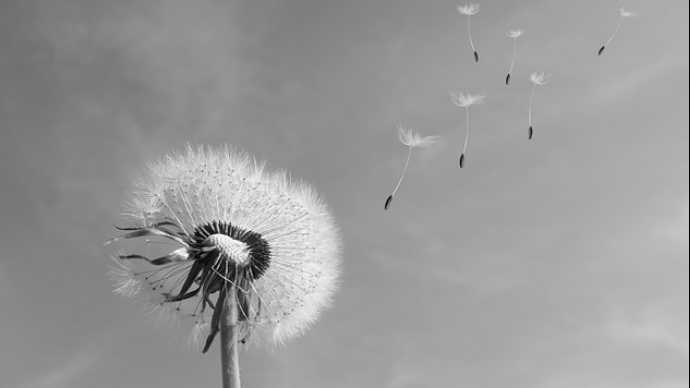 A typo almost dictated the title to be "A Oa..", which made me think of "an oasis." What is a true pause but an oasis in our day? At least, this pause is for me. This pause is at the end of a comfortably full day, when I got home before dinner was already late, while the sun is still out, and the house still quiet since the fam isn't yet back from after-school activities. Moms and dads of all sorts know this kind of pause, a sort of calm before the storm.
And in this pause I choose to write because it's been a while since I've journaled or blogged or written anything other than sermons. While sermons are a treasured part of my ministry, there's so much unsaid in a sermon, even as I hope to have said enough, trusting Spirit to fill in the gaps.
Pausing for a moment to write grants me the opportunity to see, to open my eyes and gaze with wonder what's going on around me, let alone what's going on within me. Pausing for a moment to write helps me realize where my prayers manifest, especially the prayers left unsaid.
This Lent has been a time of prayer: long and intentional, short and rushed, whispered, sung, listened to, promised, and hoped for. My breath prayer this Lent has been
Let me abide in you, O God.
One night driving home it took on the tune to the Taize hymn "Bless the Lord my soul," and it has stayed with me since then–not that I'm ready to let it go.
If Lent is about realizing our dependency upon God and increasing our awareness of God's presence, I believe this Lent I learned more about the opposite. I find myself returning to my breath prayer as an escape from all the constraints I put on myself, mostly, and all the anxieties I hold onto when I know full well it's out of my control. I have seen how much more I depend upon my timing and my management (even though I know how horribly that works out most times!) and see just how messed up things are in the world through our microcosm of a community, rather than trusting in God's perfect timing and dream for us all.
Preparing for Holy Week, this insight is rather perfect, for once we know something, it's hard to ignore or pretend it doesn't exist. (I'll try to be sincere in my gratitude for this knowledge as I keep thinking, "Those to whom much is given, much is required.") What has God revealed to me in the desert that I can take into the Easter season? What have I learn that, gilded with Resurrection, illuminates not only my ministry but even more importantly, God's presence in the world?
I think I need more pauses to decipher the answers to those questions, but I know that Easter has much to say about God's timing and God's dream for us. In this pause, I can almost feel it in the anticipatory silence surrounding me.